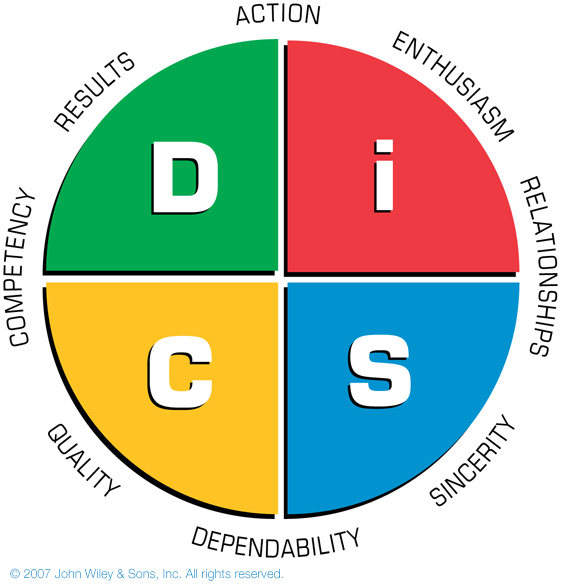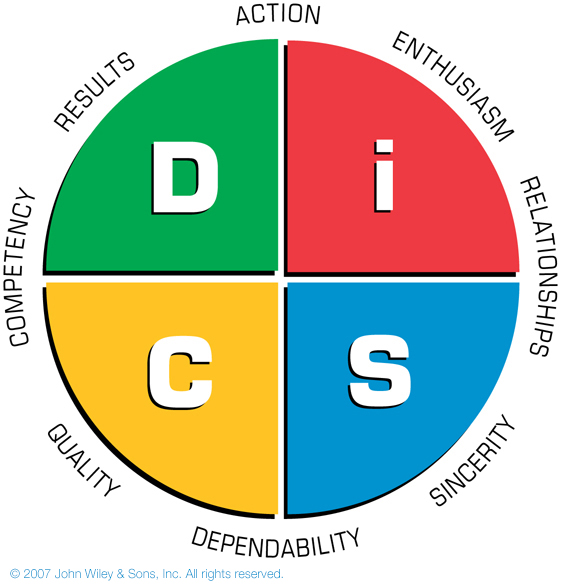 The Extended DiSC® Team Report combines all of the individual team member's reports into one report. The Team DiSC® Report provides a clear, easy-to-use framework to understand complex issues quickly, solve problems and improve performance. It shows the dynamics, strengths and growth areas of a team, department, division, or organization. In addition, it shows how team members are adjusting their behaviors in the existing work setting. The Team DiSC® Report also provides the information in a neutral and safe way. Use it to productively discuss challenging topics and provide a big picture to make more confident decisions.
The Team Assessment is capable of assessing an unlimited number of team members.  As a result, it allows the client to identify the effective sales and leadership behaviors, succession planning and strategic decision making.
Additional features of the team report include team members' DiSC® profiles, strengths and development areas. In addition you can view how team members relate to specific and critical behaviors for a team to succeed.
Administration Details – No additional time needed, as current team member's reports are combined.
Contact us for more information.