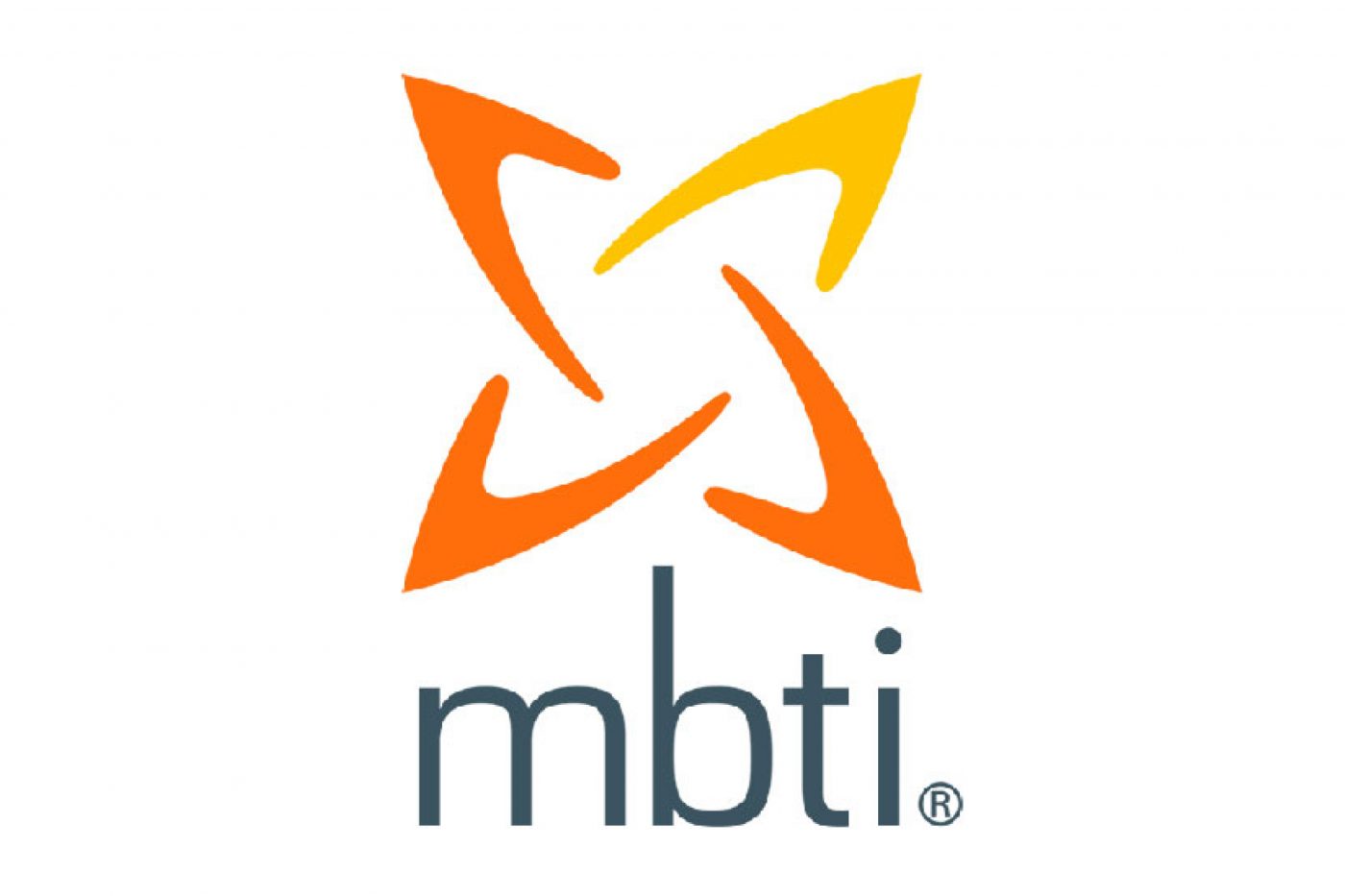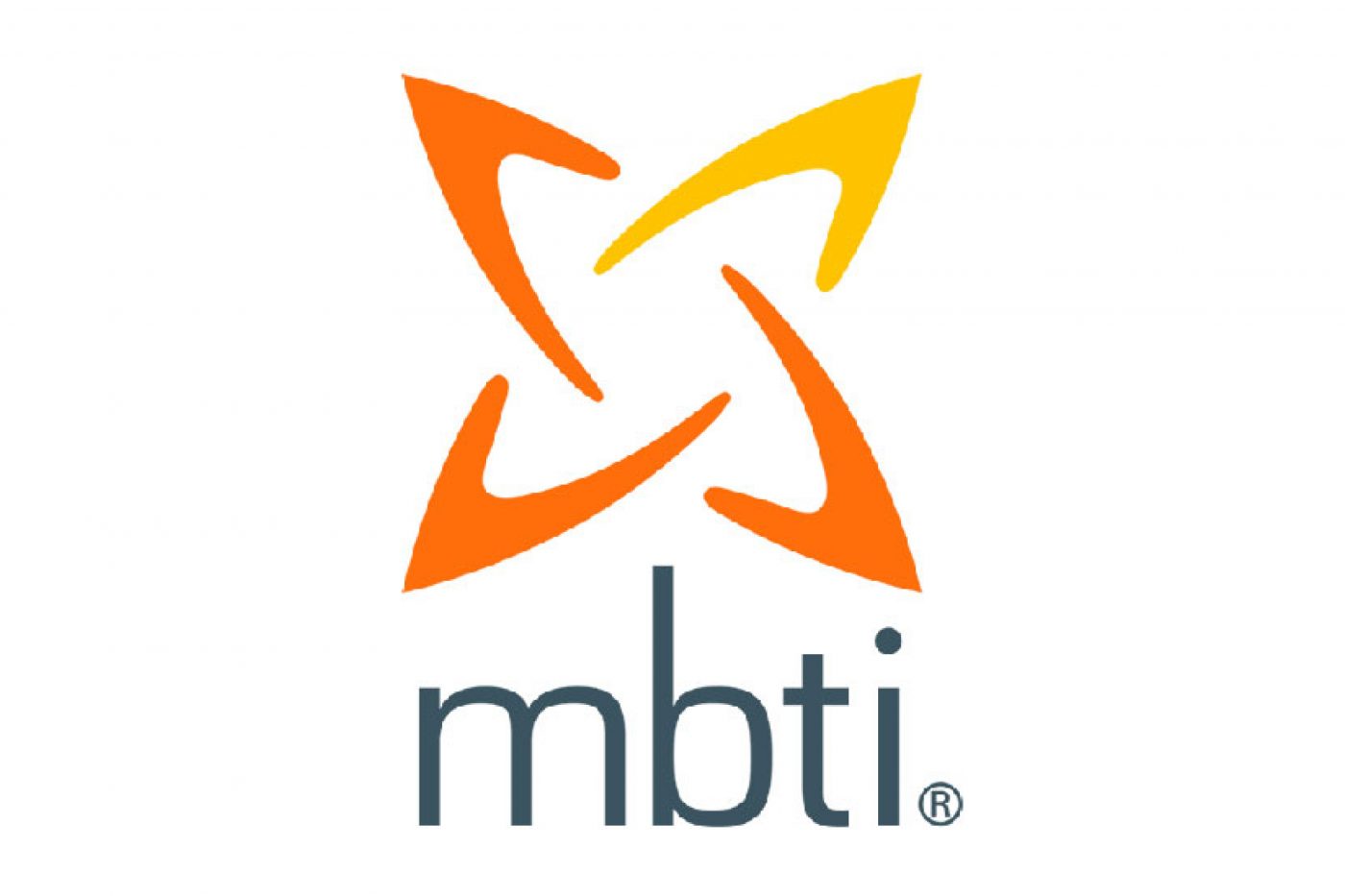 Derived from your answers from the online MBTI® assessment, this Interpretive Report is an in-depth, personalized description of your personality preferences.  It includes your Step I results (your 4-letter Type), along with your Step II results, which show some of the unique ways you express your type. It measures the "Traits" which are the underlying aspects of each preference. The MBTI® does not measure intelligence, aptitude, mental health or values.
The report contains:
Your Step I Results & Your Step II Facet Results
Applying Step II Results to the following 8 applications:
Work Style
Team Style
Communicating
Making Decisions
Managing Change
Leadership Style
Reaction to Stress
Conflict Style
How the Parts of your Personality Work Together
Phone and in-person consultation packages are available with a MBTI® Master Practitioner.
Administration Details – Items:  144; Time to Complete Online:  25-36 minutes
Contact us for more information.