Our Consultants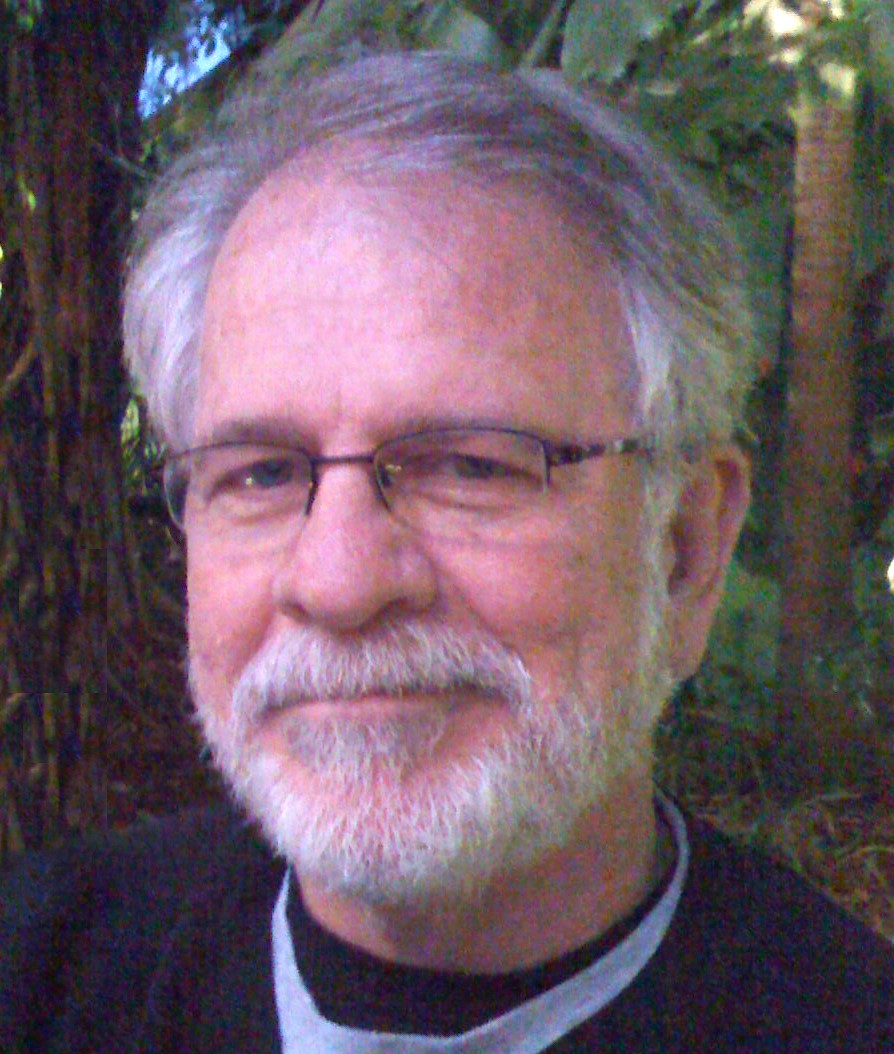 Tim Flood
Consultant
For the last decade, Tim has been active in The Management Edge's Partnering Support Team, which provides training programs and team facilitation for the Army, Navy, Air Force, and Army Corps of Engineers.  These mostly inter-agency teams require real time, long term facilitation of actual work flow, plus the design and delivery of team trainings pertinent to that ongoing work. Tim's professional experience has prepared him well in the skill and flexibility required for his long tenure with The Management Edge.
As an advertising executive and small business owner, Tim designed and delivered strategic promotions including product research, concept development, and final presentation materials for both print and broadcast campaigns. He scripted and produced materials for a local government agency resulting in a national award. These presentation skills helped Tim expand to serve a wider range of communications needs for clients, from cohesive internal change efforts (like employee incentive plans), to the leadership of an industry wide lobbying effort in Washington, DC.
As his scope broadened, Tim designed and delivered leadership development training programs for entrepreneurs, executives, and their teams. He also created original approaches for utilizing the Enneagram in individual coaching and team interventions.
Tim has a successful independent coaching practice with a combined emphasis on mindfulness and emotional intelligence, teaches monthly classes on Enneagram, has served for many terms as the program co-chair for the OD-SIG (Organization Development Special Interest Group) of ATD-Tampa Bay, and has been an MBA-candidate Coach at the University of Tampa and a Forensics coach at St. Petersburg College. Tim received a B.A. in English, and a minor in Architecture from the University of Notre Dame.
Certifications
MBTI® Behavioral Assessment (Type Resources)
Enneagram Professional Training Program (Palmer-Daniels)
EQi (BarOn Emotional Quotient Inventory)
CDP (Conflict Dynamics Profile)