Our Consultants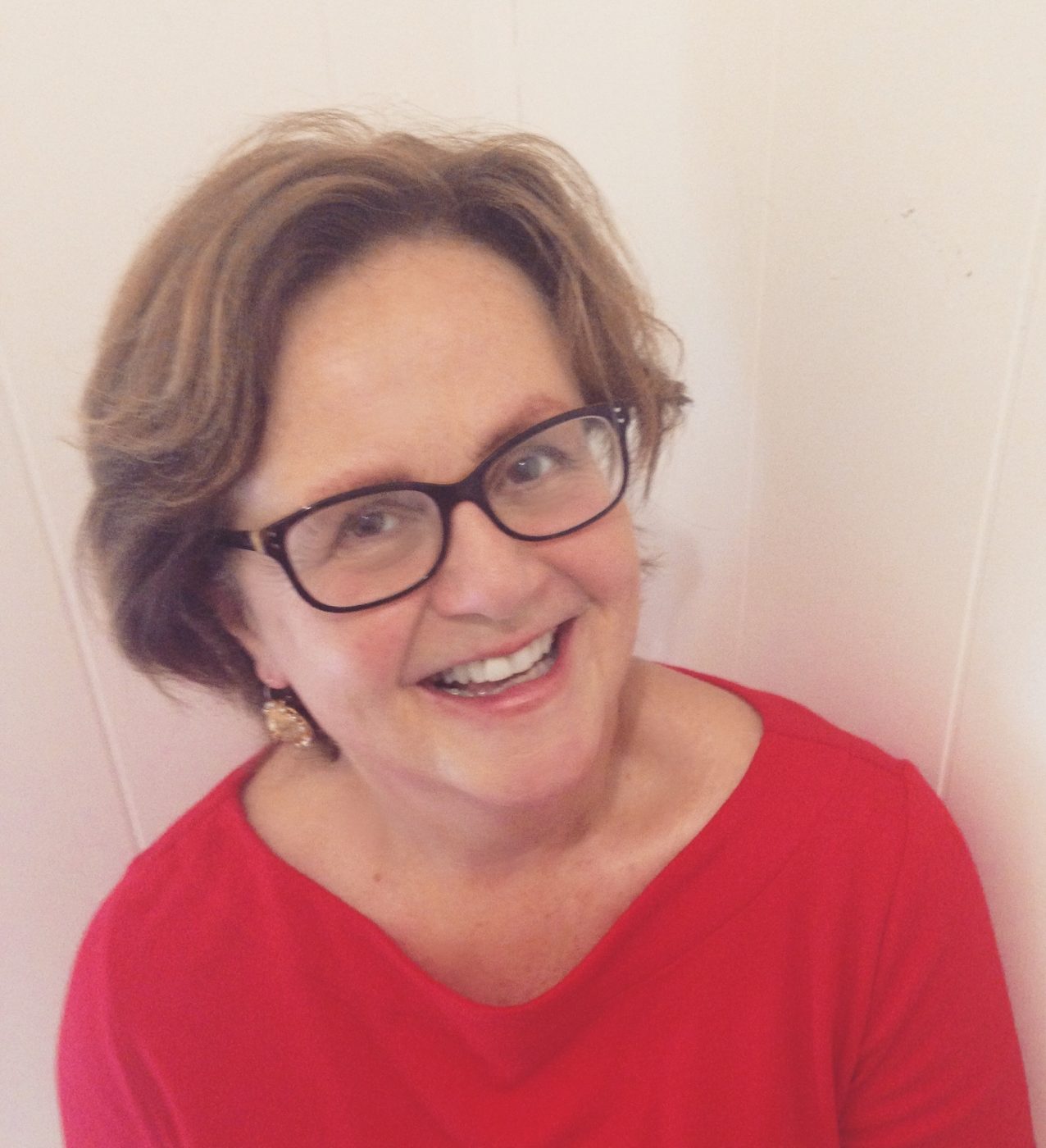 Susan Dubuque
Consultant
Susan is an experienced business professional who brings practical skills and humor to her passions for leadership development and team building. With over 20 years of experience in the environmental industry, she has held roles with both public and private companies as well as running her own consulting practice that specializes in organizational development, facilitation, leadership development and human resources strategic planning and management.
She is widely valued by her clients and colleagues for her ability to offer candid and compassionate feedback and suggestions for change. She has an extensive organizational development toolkit and meets teams and individuals where they are. She has held both staff and business line positions in financial organizations and understands the challenges as well as the rewards of running a profit center and business. She holds an MBA with a concentration in Finance from NYU and brings a classic "business focus" to the work that she does.
Her career has included leadership positions at ABB Ltd, PepsiCo, UNUM, Omnicom, and Woodard & Curran and has taught HR courses and facilitation at the University of Southern Maine. She has designed and delivered team building courses for international clients that have included UNUM and the US Army Corps of Engineers Europe District in Wiesbaden Germany. Susan has project management and writing skills that clients value in designing and delivering organizational programs.
Susan has extensive experience and understanding of environmental partnering practices and protocols having worked with multi-agency teams for the Navy, Air Force and Army. In addition to coaching teams to build meeting management and interactions abilities, Susan had worked with teams and individuals in difficult conflict resolution situations. As a facilitator and coach, she works with her teams to develop collaborative environments and practices that promote productivity.
Certifications
MBTI® Behavioral Assessment
CCP
Leadership Effectiveness Analysis LEA