Our Consultants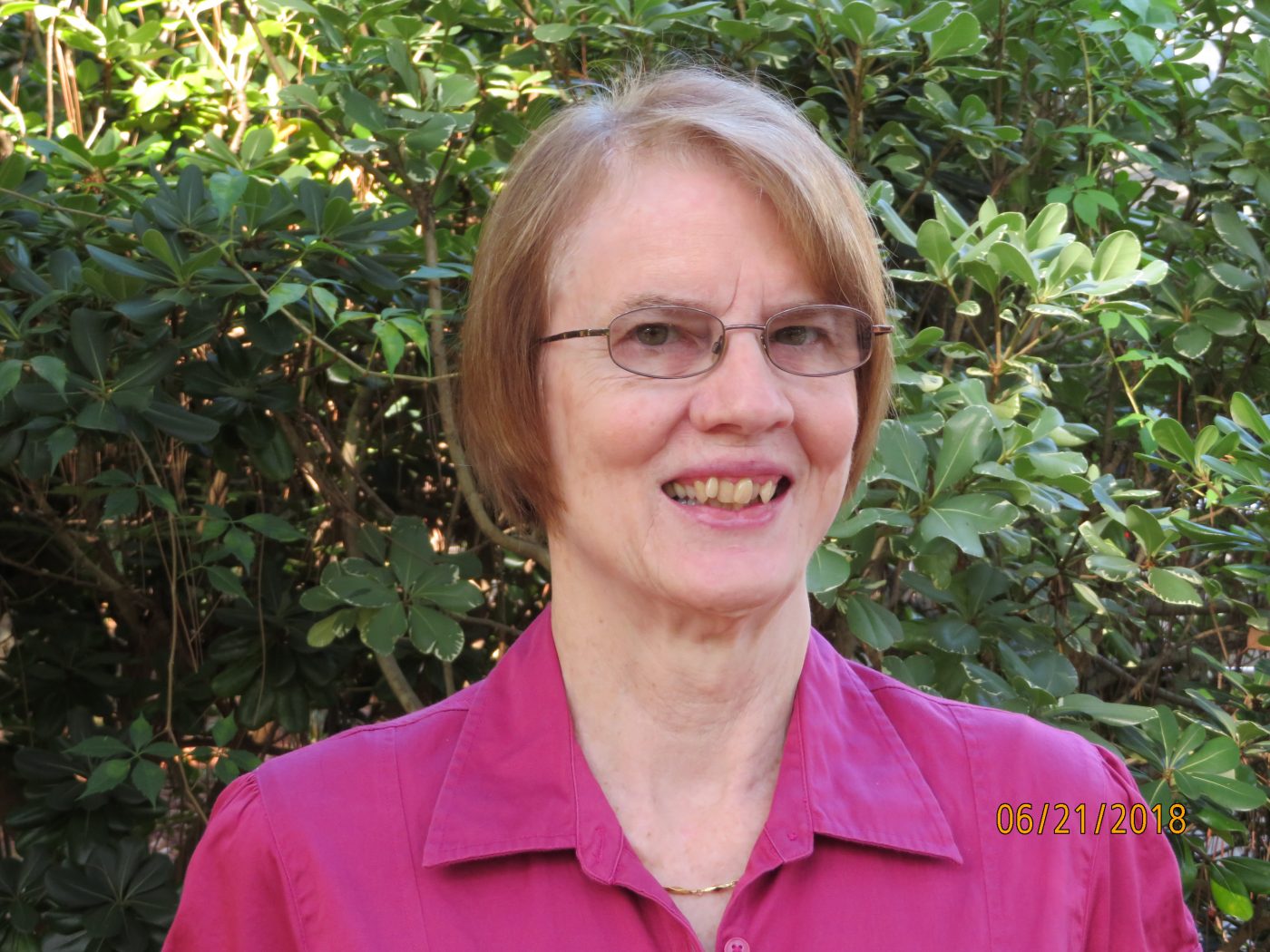 Patricia Franklin
Consultant
Pat was the initial facilitator for the Region IV Partnering initiative between the Navy, Environmental Protection Agency (EPA) and Florida Department of Environmental Protection. She developed the concept of Tier I and Tier II teams. She also developed the training plan for the working level teams and conducted the initial training. She had input into the DoD Partnering Manual and worked on the partnering effort with the states of Kentucky, North Carolina, and South Carolina.
Pat recently joined TME after 21 years with the Naval Facilities Engineering Command, Southeast. (NAVFAC) She was a senior executive with extensive experience in leading organizations through change and building cohesive work teams. She is skilled in preparing curriculum and training employees as well as facilitating routine meetings and strategic sessions.
She has worked extensively on reorganizations and her expertise is with senior leaders and strategic planning. Recently, she worked on a major restructuring of the NAVFAC SE organization. This involved combining three different organizations into one and merging eighteen field offices from another organization. It affected a total of 1400 people. She also led many of the strategic objectives teams including developing performance measures.
She was part of the Key Implementation Team that developed the Total Quality Leadership (TQL) Program at NAVFAC SE. She developed curriculum and helped train 900 employees in Team Building, Process Improvement, Management & Planning Tools, and Statistical Process Control. She worked with numerous TQL teams in process improvement initiatives.
With her engineering background she brings a process-focused approach to her facilitation work. Pat prepared a process and facilitated a critical part of a $700 million contract for Housing Privatization. She previously worked for Cummins Engine Company as a facilities engineer but had a collateral duty as a facilitator and trainer. She has been a Project Manager over many multi-million dollar construction projects.
Pat's received her B.S. in Nuclear Engineering and a M.S. in ®Engineering Administration from the University of Tennessee.
Certifications
Licensed Professional Engineer in SC & TN
Business Process Re-Engineering-Mountain Home
Team Building-Joyner
Facilitation Training and Advanced Facilitation Training-Demott
MBTI® Certified