Our Consultants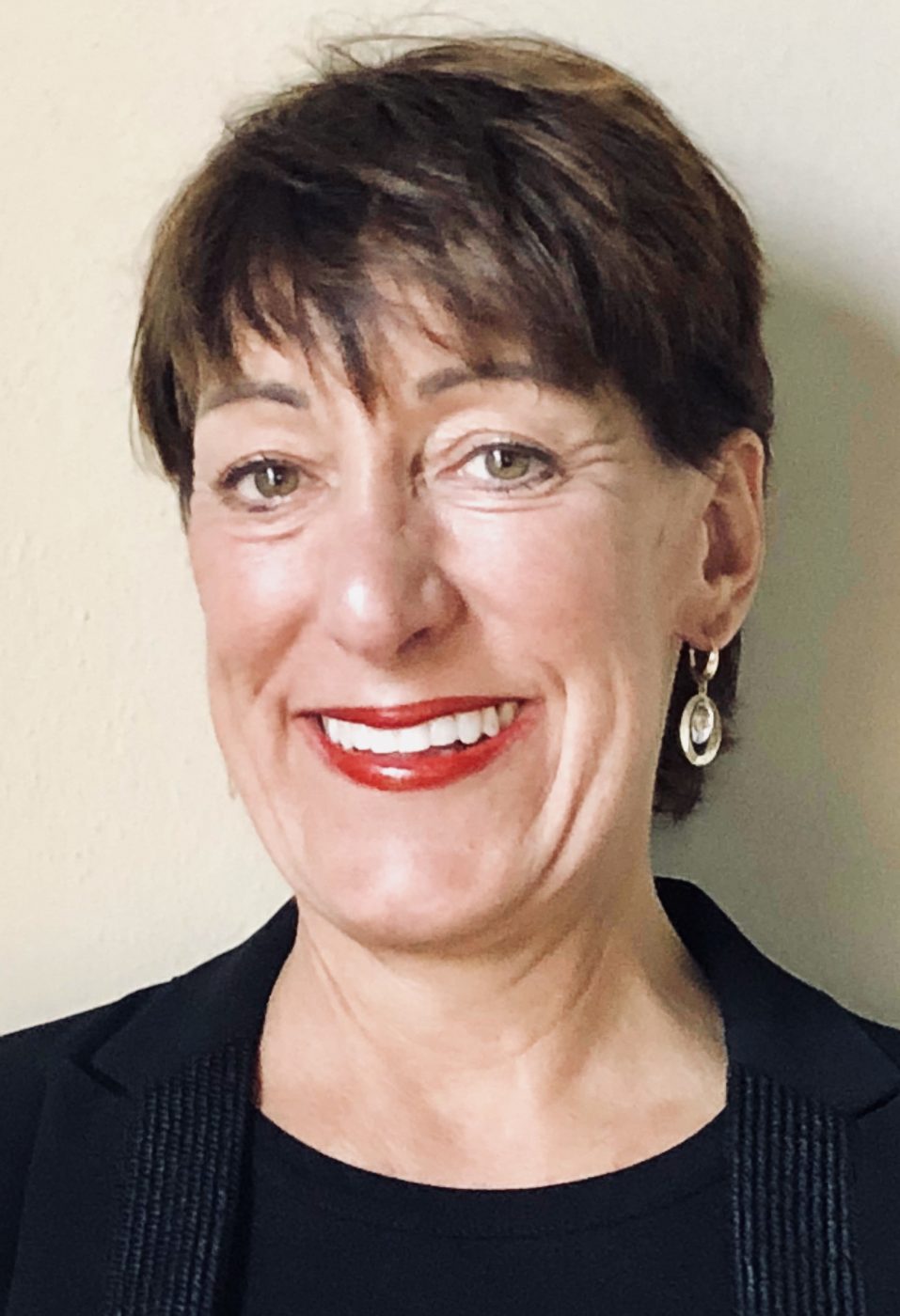 Laurel Boucher
Consultant
Ms. Boucher presents programs that strengthen business relationships and improve the performance of teams than span beyond organizational boundaries.  Because of her background, she is an excellent fit to work with government/contractor teams.
Laurel brings the following background and experience:
20+ years as an organizational development specialist, partnering educator, and trainer. 
Previous employment (15 years) with the US Federal government. 
A technical background (BS and ME engineering degrees). 
Certifications and coursework in facilitation, group dynamics, and conflict resolution. 
Developer of the Halifax Strength Indicator which helps people pinpoint areas where a project or program is weak and susceptible to conflict.
Author of 17 peer-reviewed publications presented in the US and in Europe. 
20+ years of experience leading interactive training programs.
Ms. Boucher's training and facilitation methods are practical, useful, and engaging.  She is known for her candor and skill in breaking down social science concepts into understandable ideas.  She is also known for helping course participants incorporate what they have learned into their work processes.  The method of instruction is interactive (one-third lecture, one-third in group activities, and one-third coaching exercises).  Training is relevant to participants, substantial in depth, and enjoyable.    
Certifications
MBTI® Master Practitioner
Group Dynamics
Facilitation
Conflict Resolution
Dr. Edward de Bono Thinking Course