Our Consultants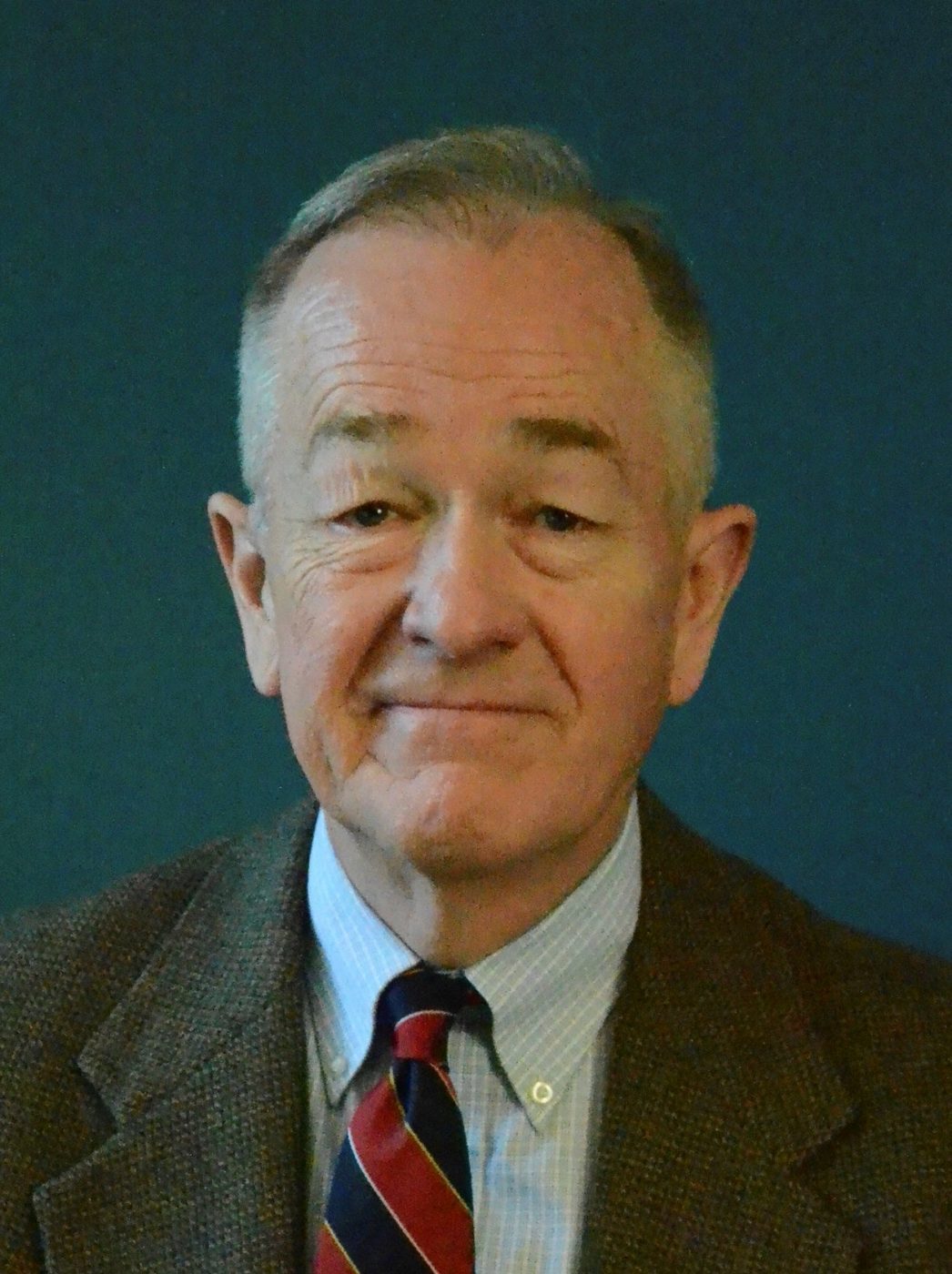 Joseph P. Foran
Consultant
Joe Foran is a broadly experienced manager, consultant, and analyst with over forty years of experience in environmental science and policy, engineering management, management consulting, training, team and individual coaching, facilitation, and organizational development. 
As a team coach, he has spent over 15 years coaching and facilitating the intentional development of collaborative processes in a number of settings including:
A DOD global housing privatization initiative.
An organization-wide information systems consolidation for the U.S. Air Force.
The consortium cleaning up smelter contamination on a 150-mile stretch of the Columbia River.          
Fifteen of the Defense/EPA/State Environmental Restoration partnerships investigating and remediating Defense facility hazardous waste sites.
He has a unique background in environmental science and federal & state environmental policy:
11 years with U.S. EPA – Agency Deputy Chief of Staff, Director, Toxic Substances Policy Office, Program Analyst.
Management positions with ABB Environmental Services, Inc., Groundwater Technology, Inc., The Cadmus Group, Inc., and his own company; Atlantic EcoTechnologies, Inc., focusing on Site Characterization
Science policy consulting in Superfund, Toxic Substances, Pesticides, Drinking Water, Wetlands, and Climate Disruption for EPA Headquarters, and Service-wide environmental training needs for the Fish and Wildlife Service
As a facilitator and team coach, he is now qualified/certified in three different psychometric assessment families (MBTI, SDI, DiSC), and is a MBTI Master Practitioner.  In addition, he is a certified Mediator, a certified Evidence-Based Executive Coach, and a Professional Certified Coach (PCC – conferred by the International Coach Federation).  He holds a Masters degree in Organization and Management Development.
Certifications
DiSC Qualified (Inscape)
MBTI Master Practitioner
SDI