Our Consultants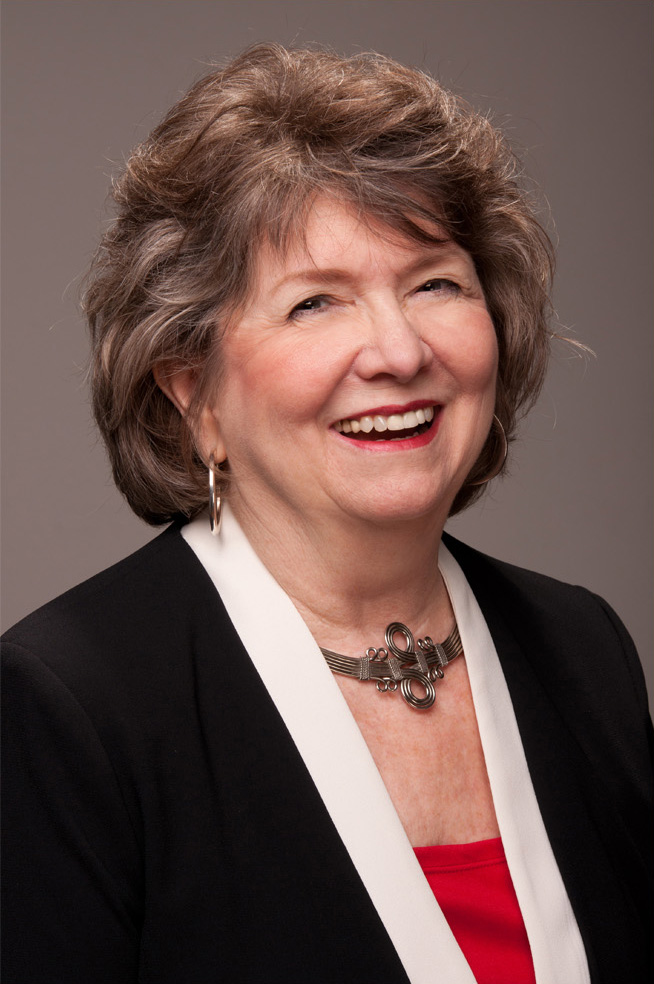 Gayle Waldron
Founder & President
Gayle founded The Management Edge® in 1986. Gayle has always combined consulting with managing and growing the business. The company has grown from 1 consultant to a cadre of 12, many of whom have been with the company for over 10 years.
Gayle considers the the company a "not for profit only" business, meaning that the work is always about more than making a living—it is about making a living in an ethical way that genuinely improves the work situation for the clients, therefore, contributes to the client, the larger community and the company.
As an excellent trainer and teacher, she has held adjunct faculty positions at the University of Florida, the University of Southern Maine, and St. Petersburg College. She has developed the curriculum for a multitude of courses and provided "train the trainer" courses, as well. She is a recognized speaker at conferences in the states and abroad on issues related to the workplace issues, partnering, personality, conflict resolution, and women and leadership.
Gayle is widely regarded as an OD innovator and pioneer. She was a major force behind the highly successful Environmental Restoration Facilitated Partnering Initiative, that has saved hundreds of millions of dollars and countless years of effort for the Department of Defense, Department of Energy and the US Environmental Protection Agency.
Certifications
Organization Development Professional (RODP)
Organization Development (NTL Institute)
MBTI® Master Practioner
Conflict Dynamics Profile (CDP)
DiSC®
Effectiveness Training
Stress Mapping
Empowerment
Personal Directions