Our Consultants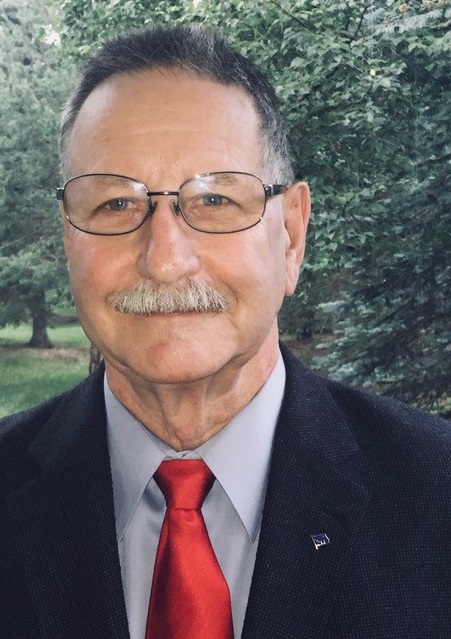 Dick LaFever
Consultant
BACKGROUND
Experienced facilitator, organizational consultant, trainer, teacher, school administrator, and private business owner.
Tribal Member – Northern Cheyenne Tribe (SE Montana).
Adjunct faculty member – Alaska Pacific University – Business Management and Public Policy Institute. Courses:  Business Ethics and Values, Organizational Development, Organizational Communication, Quality Management and Operations, Leadership, Negotiations and Decision Making.
Roster Member – Native Dispute Resolution Network, S. Institute for Environmental Conflict Resolution, University of Arizona – Tucson.
Owner, family farm and ranch in Montana.
PROFESSIONAL ACTIVITIES
Co-Founder: Crossroads Leadership Institute (Celebrating our 32nd Anniversary – 1986 – 2011) Organizational Consulting, Strategic Visioning and Planning, Mediation/Neutral Third Party, Quality Systems, Team Building, Communication Skills, Myers-Briggs Type Indicator (MBTI), Upward/Peer/360° Degree Feedback, Coaching and Mentoring, Leadership and Management Development.
Professional Memberships Organizational Development (OD) Network •Association for Quality (ASQ) Alaska Section •National Association for Dialogue & Deliberation • Alaska Common Ground •Resource Development Council – Alaska.
REPRESENTATIVE COMMUNITY SERVICE
Association for Quality (ASQ) Board Member and Past Chair for the Alaska Section •Alaska Performance Excellence Program (APEX) Board Member (Alaska's version of the Baldrige Award) Akeela, Inc., Board Member (Prevention and Treatment of Alcohol and Substance Abuse) •Boys and Girls Clubs of Southcentral Alaska •Anchorage Chamber of Commerce Member • Rotary International
Alaska Humanities Forum/Board Member •Junior Achievement •Alaska Prevention of Alcohol and Drug Abuse Chairman's Roundtable, Anchorage YMCA • Facilitator, Leadership Institute Fairbanks (Chamber of Commerce) • Retreats for Teens from Divorced Families • Habitat for Humanity Volunteer • Alaska State Chamber of Commerce • Better Business Bureau Board Member • Community Conference on Adolescent Chemical Abuse and Mental Health.
EDUCATIONAL/PROFESSIONAL DEVELOPMENT
Post Graduate Work: The Fielding Institute, Santa Barbara, CA.  Programs in Human and Organizational Development.
Ed. School Administration and Cross-Cultural Education • University of Montana.
Ed. Education • Eastern Montana College, Billings. HPER and Business Education.
Independent Contractor for U.S. and International Consulting Companies:

ODI – Boston, MA
The Forum Corporation. Boston, MA
ICF Consulting – Fairfax, Virginia. Received training in Upward Feedback, Influence, Quality Management Programs.
Certifications
National Training Laboratory (NTL), Bethel, Maine. Advanced training in organizational consulting, group dynamic, consulting skills, and organizational development.
Myers-Briggs Type Indicator (MBTI®) Certified/NTL
Thomas-Kilmann Conflict Mode Instrument (TKI) (Consulting Psychologist Press)
FIRO-B (Consulting Psychologist Press)