Our Consultants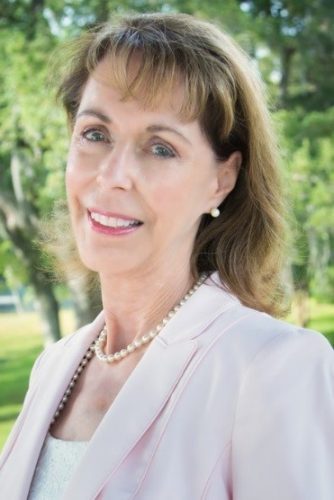 Bobbi Gemma
Consultant
Bobbi has been designing and facilitating workshops to provide guidance and solutions through training, facilitation and coaching for more than 30 years.  She primarily focuses on leadership development, high-level team performance and interpersonal and coaching skills to enrich collaboration, innovation, retention and overall performance.  Bobbi is known for her direct style, support and lightness in addressing the serious issues in the workplace for successful and sustainable results. Her clients range from Fortune 500, Government Agencies, Academics and Medical Facilities, etc.
Bobbi is an adjunct faculty member at University of Miami, University of South Florida and serves as both a facilitator and coach for MBA students at University of Tampa.
She holds a Master Certified Coach designation from the International Coach Federation and certifications in: EQ-I (Emotional Intelligence), DISC – Behavioral assessment, VIA – Values profile, LSP – Leadership Spectrum Profile and Team Advantage – Team development program.
Bobbi has been a speaker and facilitator for regional and national conferences.
Certifications
Master Certified Coach designation from the International Coach Federation
EQ-I (Emotional Intelligence)
DISC – Behavioral assessment
VIA – Values profile
LSP – Leadership Spectrum Profile and Team Advantage
Team Development Program
C-IQ - Conversational Intelligence