Our Consultants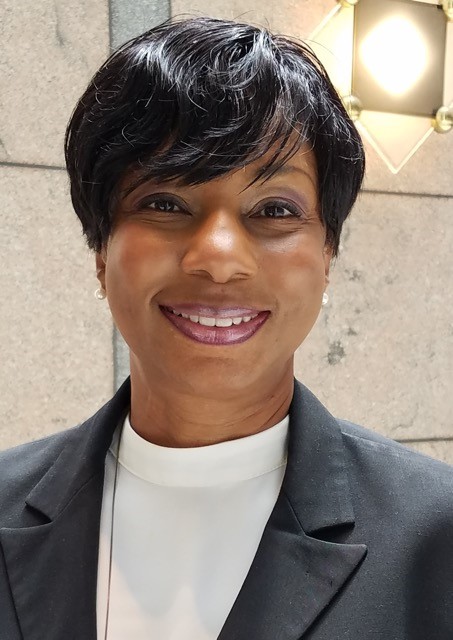 Angela Dingle
Consultant
Certified Management Consultant (CMC) with 20+ years of Instructor-Led, Web-Based and Hands-On Training expertise in a variety of disciplines to include Project Management, Leadership Development and Management. Ms. Dingle has demonstrated expertise in the design and development of instructional systems for measuring and evaluating learner outcomes, and improving workplace performance. Ms. Dingle earned the President's Award for the development and implementation of a project management methodology and associated training program for Data Computer Corporation of America.  
Training Expertise
Training Needs Assessment
Kirkpatrick Four Level Evaluation
Training Design and Development
Standards & Procedures Development
Project Management
ADDIE Methodology
Kolb Learning Style Inventory
Cost Analysis
Quality Assurance
Budget Management
Representative Training and Consulting Assignments
Subject Matter Expert and Trainer in a variety of disciplines to include project management, business, management, leadership development, information technology and governance.
Conducts training on a variety of management consulting disciplines to include project management.
Developed the materials for and conducted training for a major system integrator's Program Managers' Toolkit, a national decision support system.
Conducts training on a variety of software products such as MS Project, SharePoint, MS Office, etc.
Conducted training for various federal clients to including, but not limited to, the Department of Justice, Department of Defense, Social Security Administration, and Department of the Navy.
Works with individuals and clients to identify training needs, develop customized training plans and provide instruction.
Supports clients as a Training Manager, Instructional Designer, Training Coordinator and Instructor. Designs and develops course curriculum based on client needs assessments. Coordinates training schedules to ensure optimal coverage of student population. Develops training budgets. Provides one-on-one, instructor led, and online course instruction and mentoring.
Other Professional and Business Experience
Director, Women Impacting Public Policy Education Foundation
Director, Institute of Management Consultants USA
Certifications
M.S. in Management Information Systems, Bowie State University, Bowie, MD
B.S. in Computer Science, DeVry University, Columbus, OH
Certified in the Governance of Information Technology (CGEIT), ISACA
MBTI Certified